Explore the French Landscape on the Treasures of France Adventure

This small group Journey features:
Enjoying the sights, sounds, and tastes of the French Riviera before continuing to one of the true treasures of France, Provence. Then we finalé in Paris, the City of Lights.

We have crafted in a variety of Journey Exclusive experiences to delight the Modern Traveler at each turn. "It just keeps getting better and better each day."

Journey's modern approach to travel means no buses, skip-the-line and exclusive access, small social groups around 10 to 16 travelers and Journey Tour Captains who are the consummate professional host throughout.
Included in the Journey
Journey Tour Captain beginning-to-end
Local, expert easy-to-understand Local Guides
12 Meals: 8 Breakfasts, 4 Dinners/Aperitif
Local Cuisine with Premium Wine & Cocktails
Luggage Portage throughout your Journey, WiFi
Meet & Greet at Airport with Arrival Transfer
Accommodation at hand-picked Hotels: 2 Nights Saint Paul de Vence, 3 Nights Avignon, 3 Nights Paris
'Master of Your Day' with our Exclusive Premium Sightseeing
Special tastings are arranged throughout the Journey
Comfy Mercedes-Type Van or Micro-coach transport throughout
Admission fees, taxes, and gratutities excluding the Journey Tour Captain
Itinerary at a Glance

TRIP COMMENCES: SAINT PAUL DE VENCE, 2 NIGHTS
WELCOME TO THE FRENCH RIVIERA
The perfect beginning to our Treasures of France adventure.
FRENCH RIVIERA EXPLORING: EZE
AVIGNON IN PROVENCE, 3 Days/3 Nights
AN AMAZING CITY AND HISTORY.
Chateauneuf du Pape and Pont du Gard.
PROVENCAL EXPLORING: LES BAUX
TRIP FINALE: PARIS, 3 Days/3 Nights
THE CITY OF LIGHTS.
Home to the most French Treasures, Paris delights.

OPTION EXTEND: LOIRE VALLEY
Add on and discover the treasures of this amazing region.
Journey's hotels are located in the Historic Centers and locations travelers desire; while on tour include all tourism/city taxes, daily breakfast with table service or buffet (continental in Classic), WiFi, and portage.
Journey's Hand-Picked Hotels
We have included our Journey hand-picked hotels that feature uniquely-designed hotels reflecting the culture and ambiance of the very cities you're visiting. They feature full, hot American breakfast included with private bathrooms. The hotels we've selected are 4-star to 5-star on average. You can expect uniquely decorated rooms featuring usual and unusual amenities, European-style and seasonal air-conditioning. Remember, we're traveling to a foreign country where things are...different, but that's one of the reasons we travel. The only times an alternate property may be used would be in the event of no availability. In this case, a property of similar quality and location will be used. Make note, it is extremely rare for this scenario to take place.
Do you prefer an upgraded hotel to one of our Luxury properties? Or perhaps the hotel is the least of your concerns and you'd rather spend your vacation dollars on experiences? Then consider our "Options to Modify" throughout the itinerary if you would like to modify one of your properties.
---
The Treasures of France Journey begins in St. Paul de Vence and has its finalé in Paris.
Flight and Early Arrival Options
Your flight to Nice, France, should land on Day 1 of the itinerary — this means you should depart your home airport the day prior — your round-trip travel time on this Journey is 11 Days (10 Days, 9 Nights Land). The trip ends in Paris (CDG Airport). Airfare is not included. Inquire about our Business Class and Premium Economy Airfare. Expand the Journey: Many of our travelers arrive a "full day early" to recover from their overnight flight — inquire with us about a pre-tour overnight hotel room in Nice, Monaco or the French Riviera (or two!). You can even stay longer with our Normandy and/or Loire Valley Extensions.
JUMP: DAYS 1-2 ST. PAUL DE VENCE | DAYS 3-5 AVIGNON | DAYS 6-8 PARIS | DAY 9 DEPARTURE
DAY 1: WELCOME TO THE FRENCH RIVIERA
The Journey begins on the Cote d'Azur (Blue Coast) of France on the beautiful French Riviera. Upon arrival, make your way to the hotel with our included transfer and then enjoy leisure time until our reception and dinner tonight.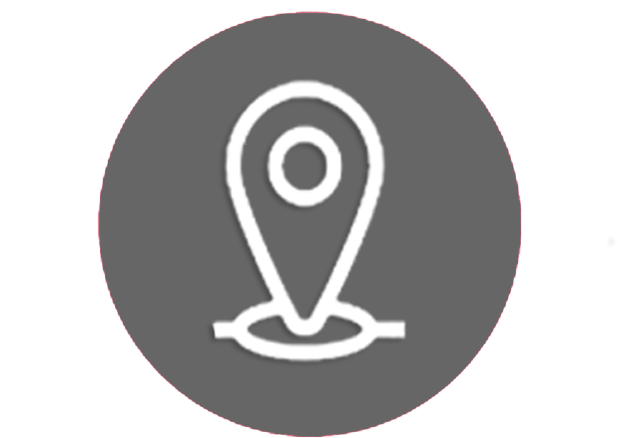 Discovery Walk: St. Paul de Vence
This afternoon enjoy a walking orientation via our Discovery Walk with your Journey Tour Captain around the quaint village.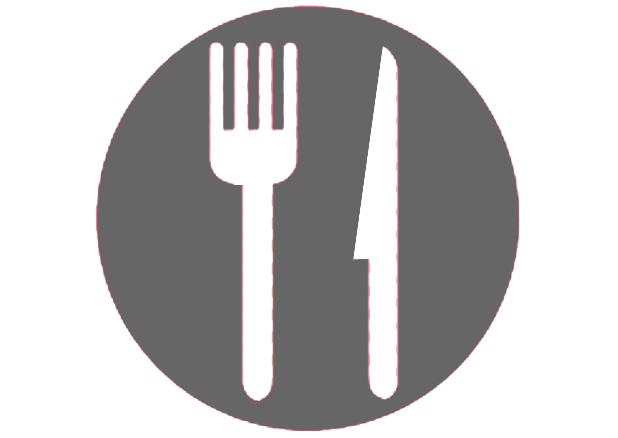 Welcome to the French Riviera Dinner
Join your Tour Captain for a delicious welcome dinner.

Journey Cuisine is authentically French: Family-owned restaurants farm to table Journey's approach to dining is unique in the travel world (just like the regions of France). We include Premium Beverages (wine, soda and cocktails) and you choose your dinner from the menu. The French chefs and their staff are proud of their delicious dishes which hail from each of the regions in which Journey travels. While in France we will enjoy locally grown produce where the concept is available.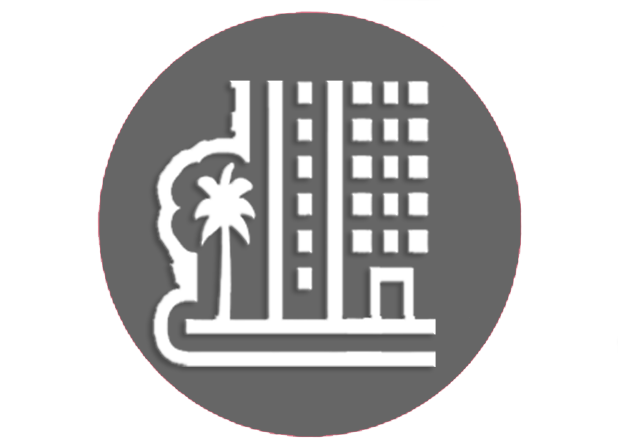 Preferred Property in St. Paul de Vence
Included in package: Hotel Le Saint Paul or Similar, 2 Nights with breakfast

---
DAY 2: TREASURE: THE RIVIERA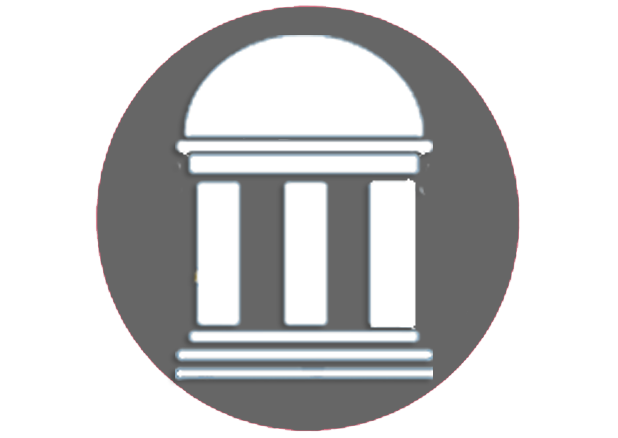 Today's Adventure: Eze
One of the oldest medieval villages on the French Riviera is Eze, located in the Alpes-Maritimes. It was first populated around the year 2000BC as a community situated near Mount Bastide. The earliest occurrence of the name Èze was found in the maritime books of Antonin as a bay called the St. Laurent of Èze. A hoard of ancient Greek silver phialae dating from the 3rd Century BC was discovered in Èze in the late nineteenth century and is now featured at the British Museum. The area around Eze was subsequently occupied by the Romans but also the Moors who held the area for approximately 80 years until they were driven out by William of Provence in 973. By 1388 Èze fell under the jurisdiction of the House of Savoy, who built up the town as a fortified stronghold because of its proximity to Nice and other key ports. In April of 1860 Eze was designated as part of France by unanimous decision by its inhabitants. Èze has been described as an eagle's nest because of its prime location on a cliff set some 1,401 feet above sea level. Great restaurants and shoppes abound including at least two Michelin starred venues.
We return to our hotel for the balance of the day at leisure.
---
DAY 3: TO PROVENCE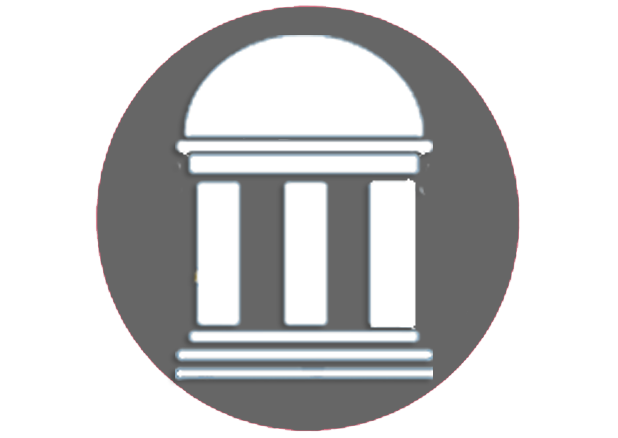 Today's Adventure: Avignon in Provence
Avignon is the "Prefecture" or Capital city of the Vaucluse département in Provence. Our experience in Avignon begins with a walking tour through its heart on the way to the Palace of the Popes or Palais des Papes. Our Local Expert Guide will provide commentary as we tour the historical palace that was home to the Popes during the 14th century. The Palais des Papes is one of the most important medieval Gothic buildings in all of Europe. Our guide will describe the fascinating story of its life here in the heart of Avignon. Following the tour of the palace, we'll continue our walk through the historic center of town.
We return to the hotel for the balance of the day at leisure until dinner.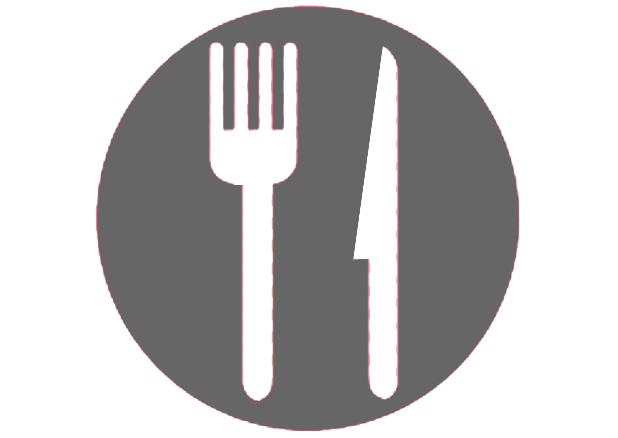 Welcome to Avignon Dinner
Journey dinners are more like dining "events" featuring all inclusive premium beverages and ordering from the menu.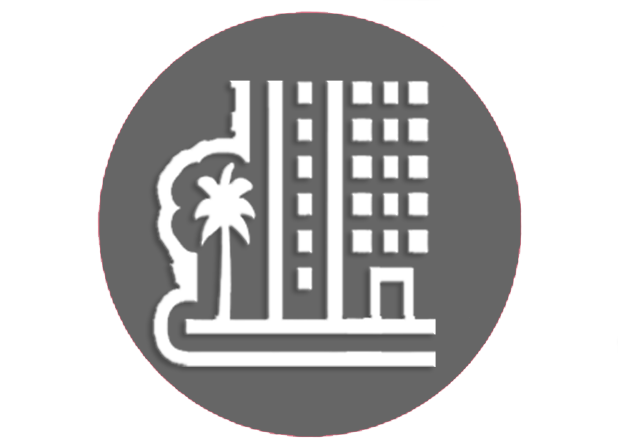 Deluxe Property in Avignon
Included in package: Hotel d'Europe, Hotel La Mirande, Villa or Similar, 3 Nights with breakfast
---
DAY 4: PROVENCAL TREASURES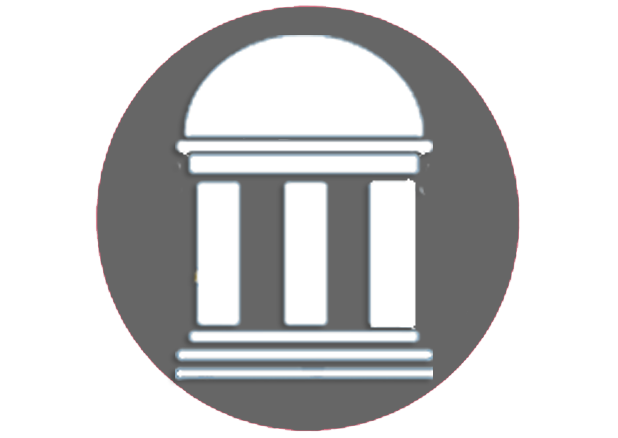 Today's Adventure: Pont-du-Gard and Chateauneuf-du-Pape
PONT-DU-GARD
Today we join our Local Expert Guide and make our way to one of the most well-preserved aqueduct "bridges" in the entire world. Pont du Gard, crosses the Gardon River near the village of Vers-Pont-du-Gard. It is part of the 31 mile Nimes aqueduct which was constructed during the first century AD to carry water from a spring near Uzes to the Roman colony of Nemausus (Nimes). After the collapse of the Roman Empire the aqueduct fell into disuse but remained largely intact due to its important location serving as a toll bridge. This true treasure of France is a picturesque and enduring symbol of the strength the Roman Empire had throughout the world.

CHATEAUNEUF-DU-PAPE
We continue with our journey into Chateauneuf-du-Pape located just north of Avignon for an exploration of this beautiful region. It is located in the Vaucluse "department" in the Provence-Alpes-Côte d'Azur region. Chateauneuf-du-Pape is both a village and an area of land that features a ruined medieval castle set atop the village. The castle was built in the 14th century for Pope John XXII, the second of the popes who resided in Avignon. The commune is famous for the production of red wine and almost all the cultivable land is planted with grapevines.
---
DAY 5: TREASURE: LES BAUX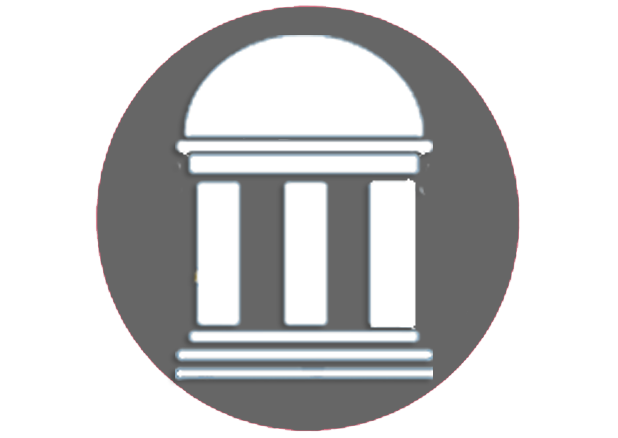 Today's Adventure: Les Baux
The village of Les Baux de Provence is the epitome of spectacular scenery. Located south of Avignon on a rocky outcrop in the middle of the Alpilles mountain range, the village boasts a spectacular view of the valley. The ruin of a castle makes up much of the village, and with a population of around 400 the village is filled with more picturesque ruins of houses. The castle ruins provide a great opportunity to see the enormous siege engine demonstrations including a trebuchet.
We make our way back to Avignon for the balance of the day at leisure.
Journey is Different: Your Journey Tour Captain will invite you to an optional dinner or they can help you with dining reservations if you choose to explore on your own.
---
DAY 6: TO PARIS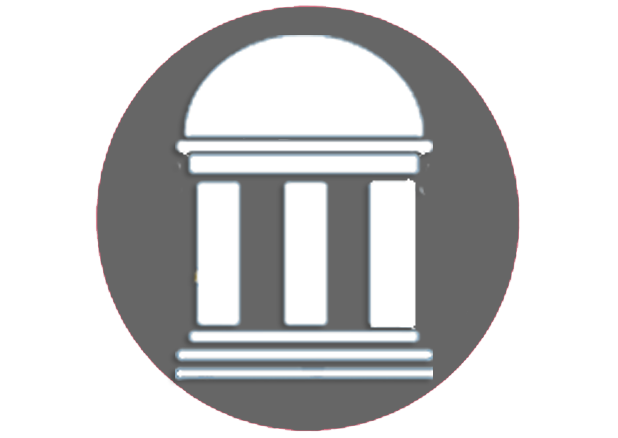 Today's Adventure:  Arrival to Paris
We say Au Revoir to Provence as we board the high-speed TGV Train bound for the City of Lights and Love: Paris.
Upon arrival we make our way to the historic center of Paris, our home for the next 3 days and nights.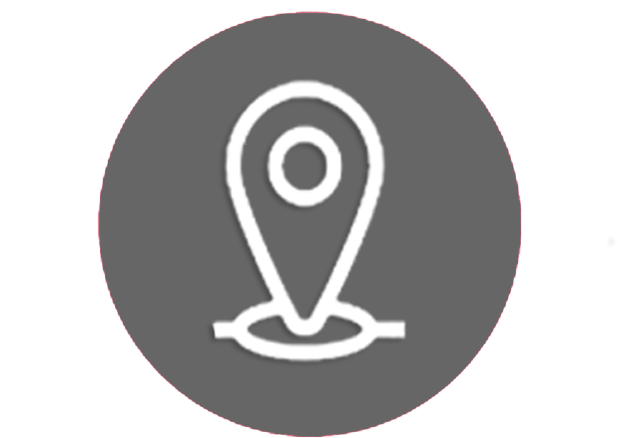 Discovery Walk: Welcome to Paris
Join your Journey Tour Captain for a Discovery Walk of the area of Paris most dear to our heart and our hotel. Then enjoy time at leisure until dinner.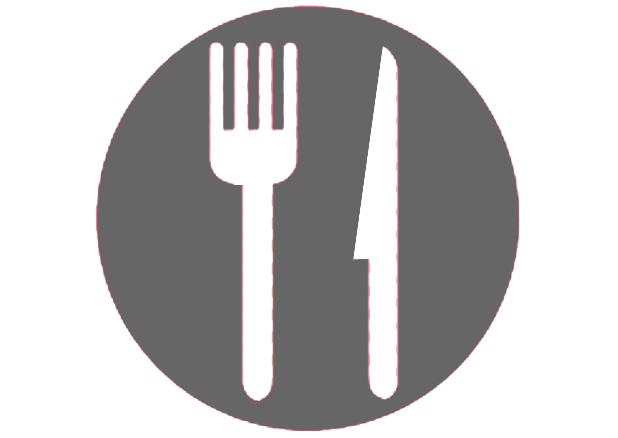 Welcome to Paris Dinner
Journey dinners are more like dining "events" featuring all inclusive premium beverages and ordering from the menu.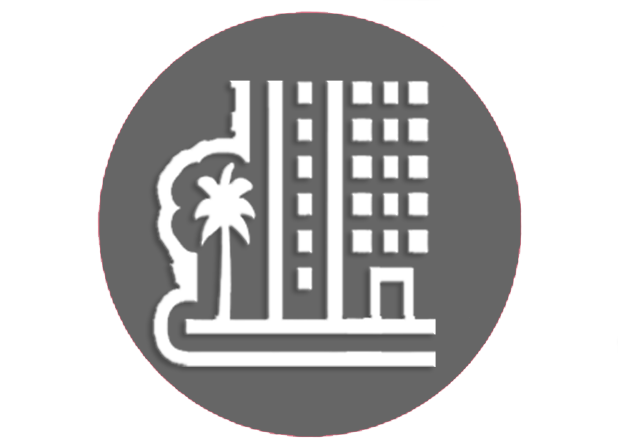 Deluxe Property in Paris
Included in package: Hotel d'Aubusson, Hotel Eduard VII, Hotel Montalembert Paris or Similar, 3 Nights with breakfast
---


DAY 7: TREASURE: PARIS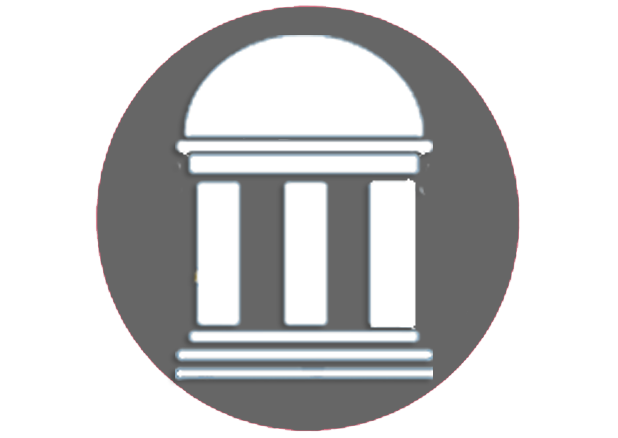 Today's Adventure:  Discovering All Paris Has to Offer
We meet our Local Expert Guide for our walking tour of Paris. The architectural wonders are many in Paris and we take in as many as possible without rushing. We will pay our respects with a visit to the boundaries of the Cathedral of Notre Dame and her rebuilding effort following the horrible fire. We will take in views of the Louvre, the Seine River and the list goes on as we walk and explore the city of lights and love.
We will see Pont Neuf, the Cathedral of Notre-Dame, admission to Sainte-Chapelle, the river Seine, Place des la Bastille, Arc de Triomphe, Marai District, Centre Pompidou and Les Halles, Rue Montorgueil, Louvre and Sacre Coeur. We will also visit Montmartre.

Then return to the hotel at your leisure.
Journey is Different: Your Journey Tour Captain will invite you to an optional dinner or they can help you with dining reservations if you choose to explore on your own.
---
DAY 8: TREASURES: EIFFEL TOWER AND MUSEE DU LOUVRE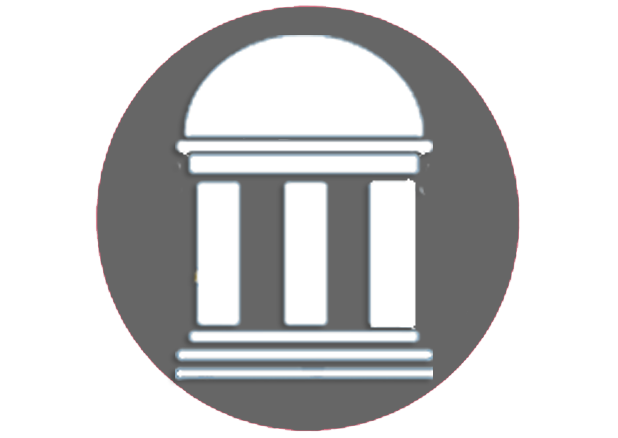 Today's Adventure: Eiffel Tower and Musé du Louvre 
Our Tour of the Eiffel Tower - The architectural wonders are many in Paris but if you've never been then a visit to the Eiffel Tower is essential. Our tour includes skip-the-line access, 1.5 hour guided tour of the 2nd floor, after the tour you may continue to the summit on your own. As you approach the tower, skip the long waiting lines and proceed by elevator directly to the second level. Look around the second floor, which includes panoramic maps of of Paris and a 1/50th scale model of the tower's original architecture. Enjoy views of famous landmarks like Les Invalides, the Arc de Triomphe, the Louvre, and Notre Dame as you listen to your guide's engaging commentary. Once your guided tour has concluded, you may continue to explore on your own. Ascend a second elevator for access to the Eiffel Tower's summit, where you can get fantastic views from 1,063 feet. Note: The Eiffel Tower Experience may operate on Day 8 or Day 9. See your Final Tour Brief for your included tour.
Our Tour of the Musée du Louvre - Our Local Expert Guide walks you to the Louvre entrance (pyramid) to begin your tour of this amazing museum. After entering the museum with skip-the-line access, our guide shows the top pieces of art, including Venus de Milo, Mona Lisa, and Nike of Samothrace, as well as other works such as paintings by Delacroix, sculptures by Michelangelo, and The Coronation of Napoleon by Jacques-Louis David. In addition to artwork, you'll also have the chance to see valuable artifacts like the French crown jewels. At the end of the tour, you may stay at the museum as long as you wish to continue exploring independently. You may make your way back to the hotel at leisure. This tour runs about 2.5 hours.
Following our Adventure we return to the hotel for time at leisure before meeting tonight for our special farewell event.
---
DAY 9: TREASURES: Finalé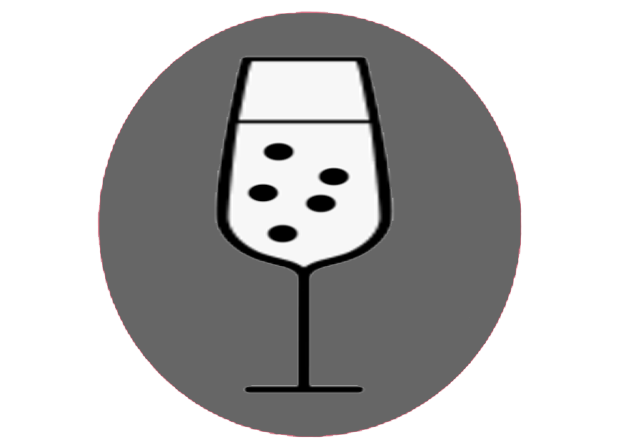 Our Special Journey Finalé
Enjoy today at leisure and then meet for our special Aperitif to celebrate our time together. It has been a Journey of Adventure and Discovery, along with making new friends! Until our next Journey — Au Revoir!
---
DAY 10: DEPARTURE DAY
We say Au Revoir to to the Treasures of France Tour this morning. Perhaps an extension to the Loire Valley and/or Normandy is in order?